The Listing Plan of Action: Value Proposition
Looking to sell your home? Find out what your home is worth in today's market NOW! Try my online free home calculator

My "Proactive" Approach
1. Price your home competitively…to open the market vs. narrowing the market.

2. Suggest and advise as to any changes you may want to make in your property to make it more saleable.

3. Develop a list of features of your home, room by room, for the Brokers to use with their potential buyers.

4. Take professional pictures for the best possible exposure.

5. Submit your home to our local Multiple Listing Service & track agent and buyer hits.

6. Maximum exposure through listing with Keller Williams, the #1 Brokerage in North America.

7. Place on Listing Booster: Your property will have its own website that auto populates to over 80,000 sites for maximum exposure.

8. Fax a features sheet to the top 25 agents in the marketplace for their potential buyers.

9. Your listing will be posted in all of my social media sites.

10. Prospect three hours per day and talk to 30 people per day looking for potential buyers.

11. Contact, over the next seven days…my buyer leads, center of influence, and past clients for their referrals and prospective buyers.

12. Knock on doors alerting your neighbors of your listing.

13. Add additional exposure through a professional sign and lock-box.

14. Whenever possible, pre-qualify the prospective buyers.

15. Keep you aware of the various methods of financing that a buyer might want to use.

16. Follow-up with the salespeople who have shown your home…for their feedback and response.

17. Represent you on all offer presentations…to assist you in negotiating the best possible price and terms.

18. Handle all the follow-up upon a contract being accepted…all mortgage, title, and other closing procedures.

19. Deliver your check at closing.
How to price to sell and still make a profit
The asking price you set for your home significantly affects whether you will profit in the sale, how much you will profit and how long your home will sit on the market. Your real estate agent's knowledge of the overall market and what's selling - or not selling - will be invaluable in helping you determine the price. The objective is to find a price that the market will bear but won't leave money on the table.

Here are some points to consider: Time. Time is not on your side when it comes to real estate. Although many factors influence the outcome, perhaps time is the biggest determinant in whether or not you see a profit and how much you profit. Studies show that the longer a house stays on the market, the less likely it is to sell for the original asking price. Therefore, if your goal is to make money, think about a price that will encourage buyer activity (read: fair market value).

Value vs. Cost. Pricing your home to sell in a timely fashion requires some objectivity. It's important that you not confuse value with cost - in other words, how much you value your home versus what buyers are willing to pay for it. Don't place too much emphasis on home improvements when calculating your price, because buyers may not share your taste. For instance, not everyone wants hardwood floors or granite countertops.

Keep it simple. Because time is of the essence, make it easy for the buyers. Remain flexible on when your agent can schedule showings. Also, avoid putting contingencies on the sale. Though a desirable move-in date makes for a smoother transition between homes, it could cause you to lose the sale altogether.


Understanding the buyer
As the seller, you can control three factors that will affect the sale of your home:

* The home's condition
* Asking price
* Marketing strategy

However, it's important to note that there are numerous other factors that influence a buyer, and you need to understand these consumer trends when you enter the sellers' market. The more your home matches these qualifications, the more competitive it will be in the marketplace. Your real estate agent can advise you on how to best position and market your home to overcome any perceived downsides.

Location
Unfortunately, the most influential factor in determining your home's appeal to buyers is something you can't control: its location. According to the National Association of REALTORS(r), neighborhood quality is the No. 1 reason buyers choose certain homes. The second most influential factor is commute times to work and school.

Size
While some buyers want to simplify their lives and downsize to a smaller home, home sizes in general have continued to increase over the decades, nearly doubling in size since the 1950s. Smaller homes typically appeal to first-time home buyers and "empty nesters," or couples whose children have grown up and moved out.

Amenities
Preferences in floor plans and amenities go in and out of fashion, and your real estate agent can inform you of the "hot ticket" items that are selling homes in your market. If your home lacks certain features, you can renovate to increase its appeal, but be forewarned: That's not always the right move. Using market conditions and activity in your neighborhood as a gauge, your agent can help you determine whether the investment is likely to help or hinder your profit margin and time on the market.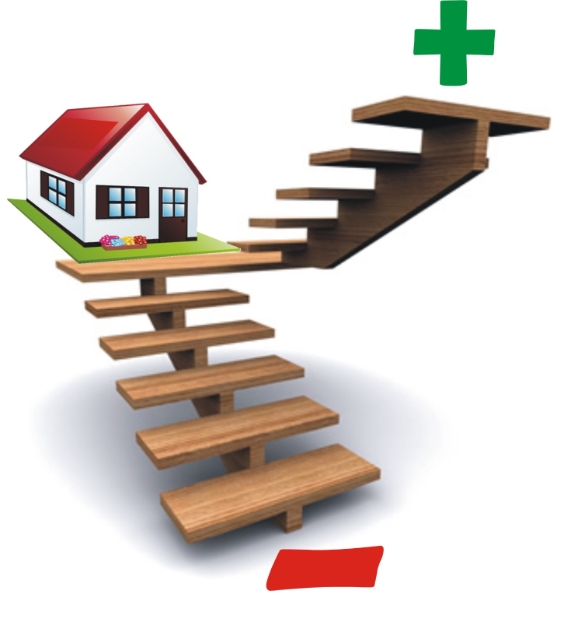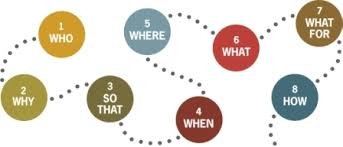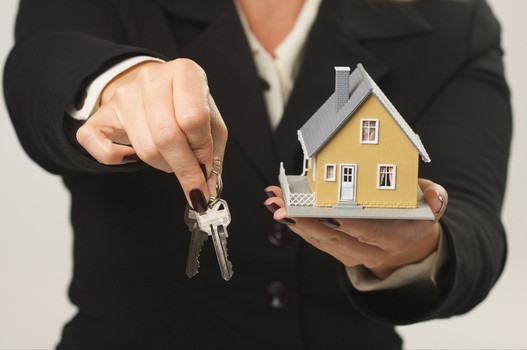 This Month In Real Estate 8 steps to selling your home How can a real estate agent help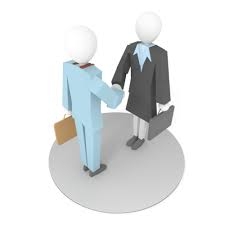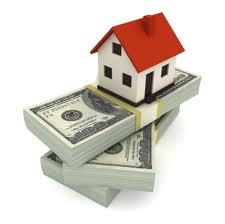 Practicing good seller's etiquette Increase Home Appeal Mortgage Calculator




Contact us about selling a property